Day 6 – The Meeting Point
The Runballers where waking up in the beautiful city of Barcelona challenging them-self after the awesome party at Pacha, Barcelona. The breakfast at the hotel was pretty huge and amazing with everything you could possibly want after a night out, and saved I guess everyone's day!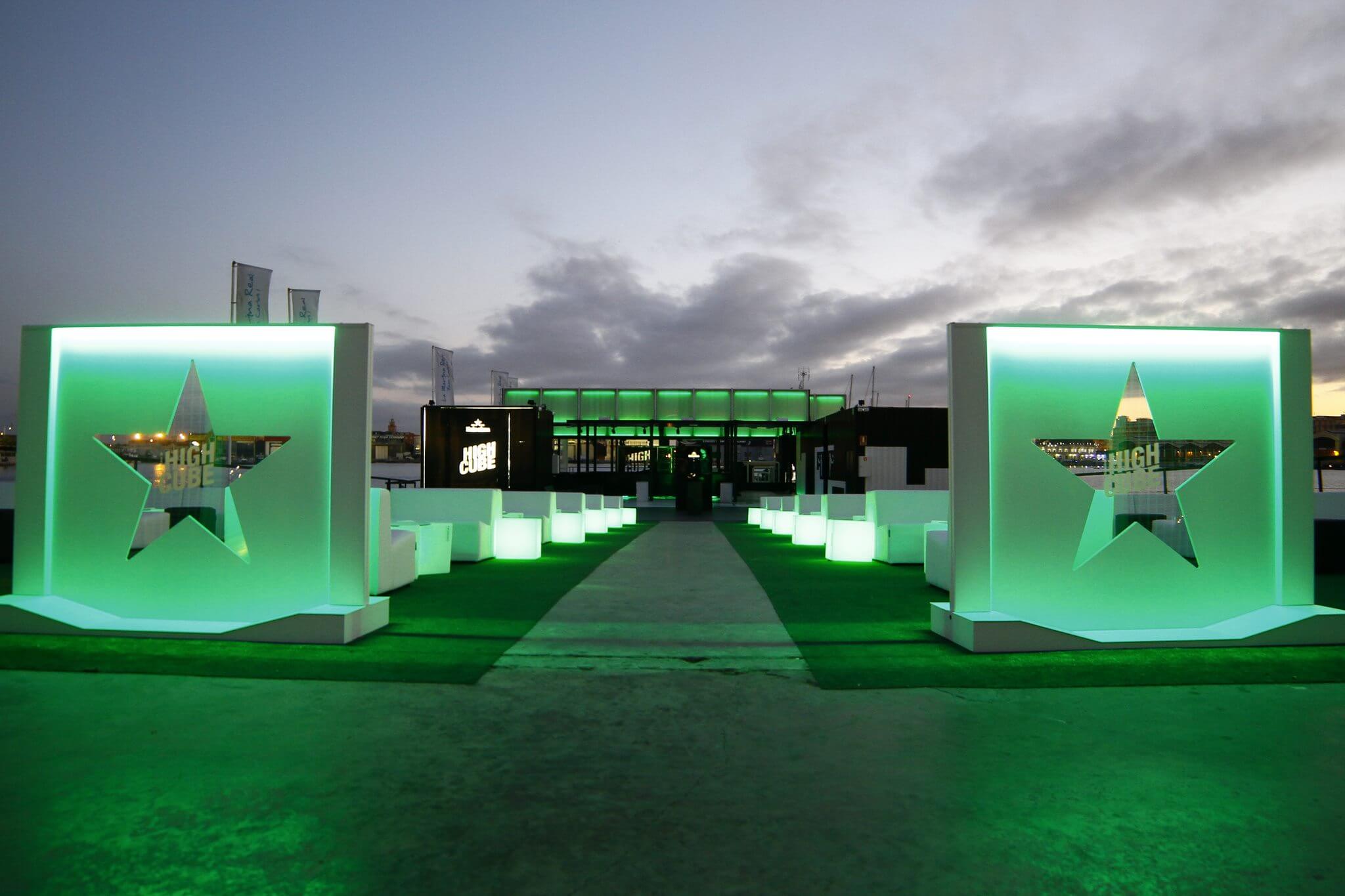 The route to Valencia was not that long at all and all the Runballers met up at High Cube, a really nice lounge at the harbor with a stunning view. While the drivers relaxed after the drive, there was a public car show in the underground parking and I admit there was way more crowd than what I ever expected. The underground parking lot was completely filled with car lovers and young fans admiring the cars and enjoying a conversation with some of the Runball Rally teams.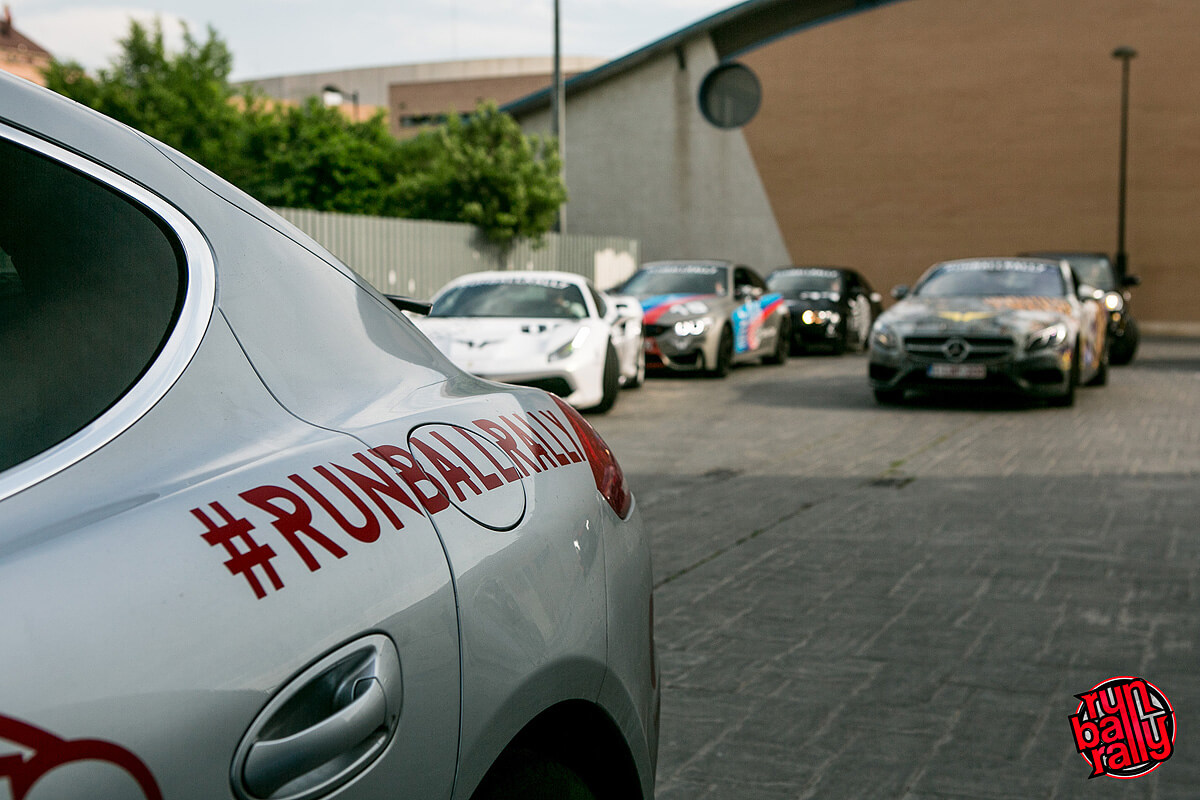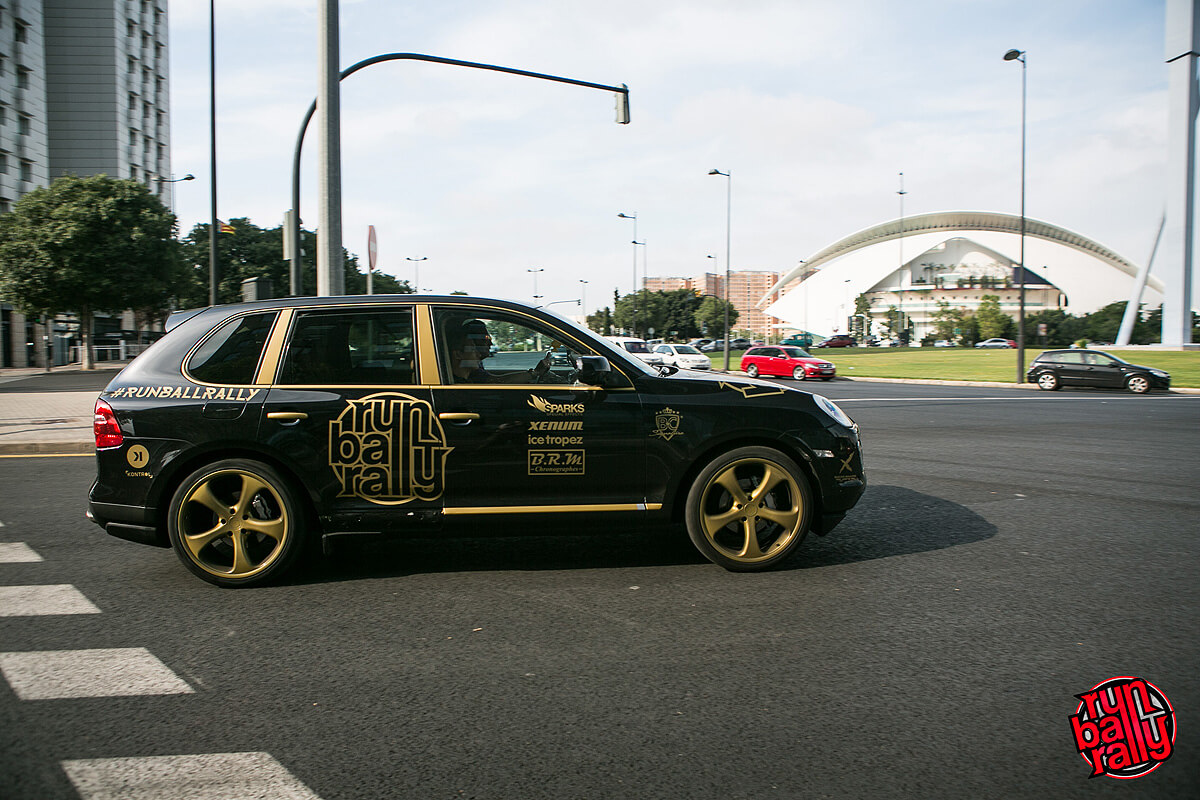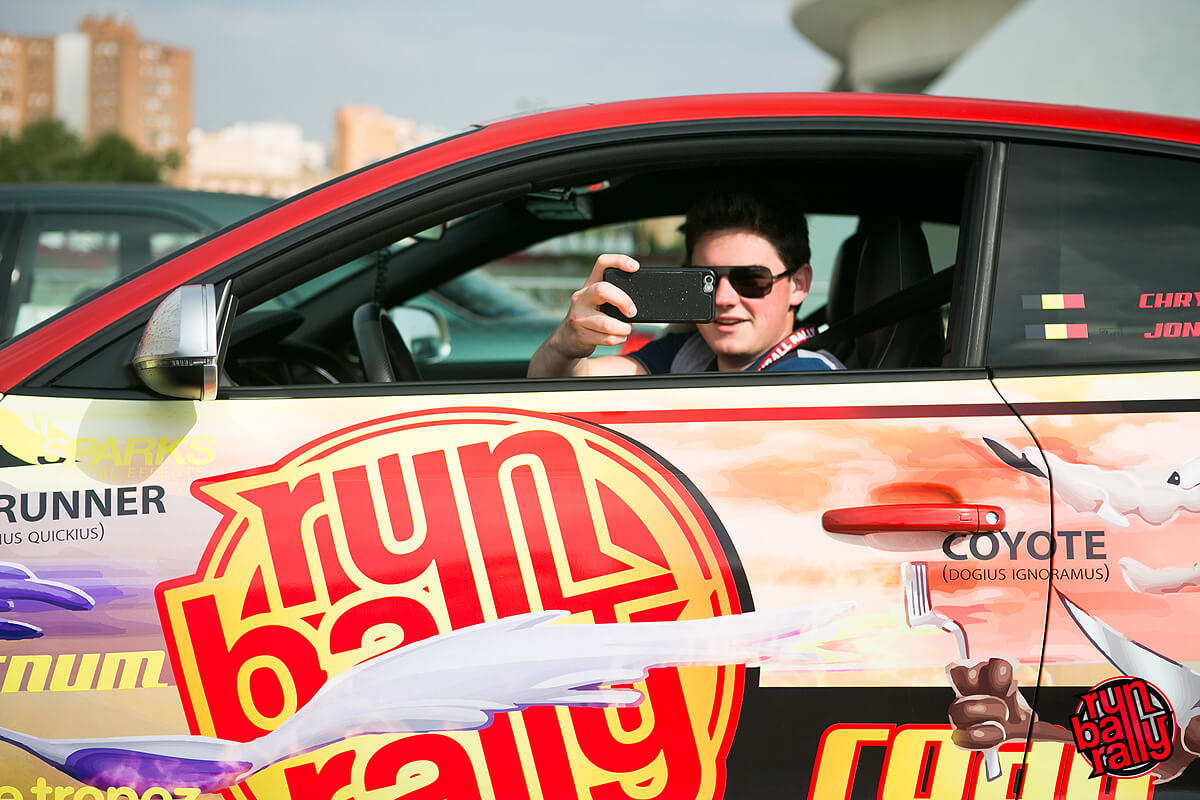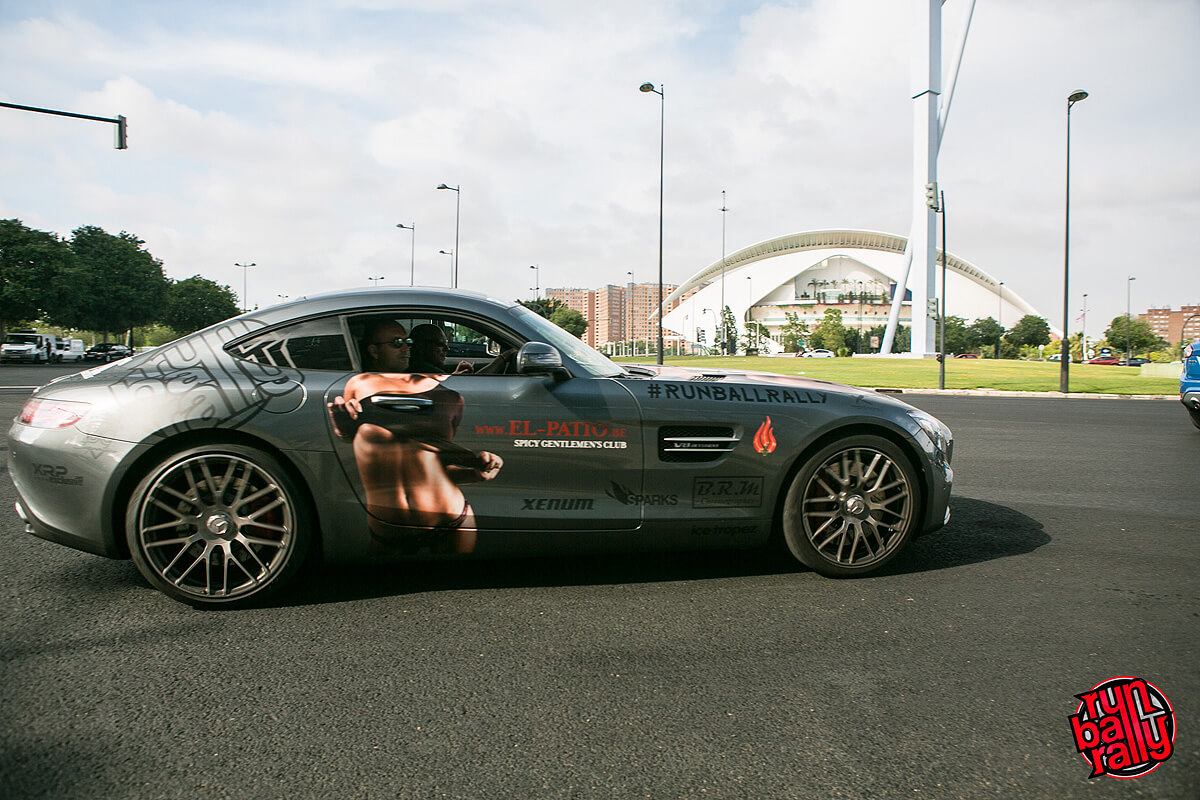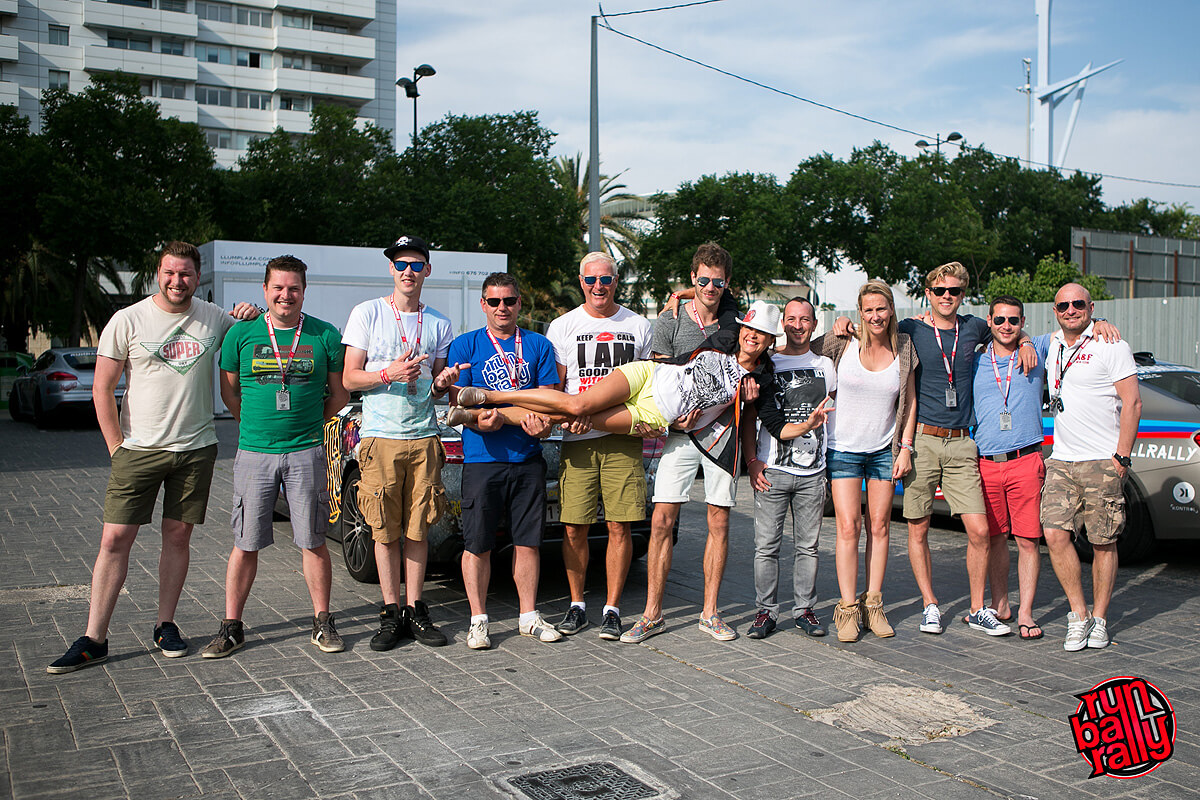 Later we checked into the hotel and some of the teams met up on the rooftop bar at the hotel for drinks. We were invited to a VIP party very close to the hotel and I joined some Runballers to the party.
Valencia I love you, it was amazing!!! But I was also super excited about the final day!