It's almost that time of the year again, yes I'm talking about Christmas that's just around the corner, and we all know what that means. Our TVs will be taken over with the same movies that seem to be constantly on every year, but for some reason we just can't help but watch. One stands out above the rest as arguably probably the greatest Christmas movie of all time… yup I'm talking about Home Alone as you probably would have notice on the title of this post..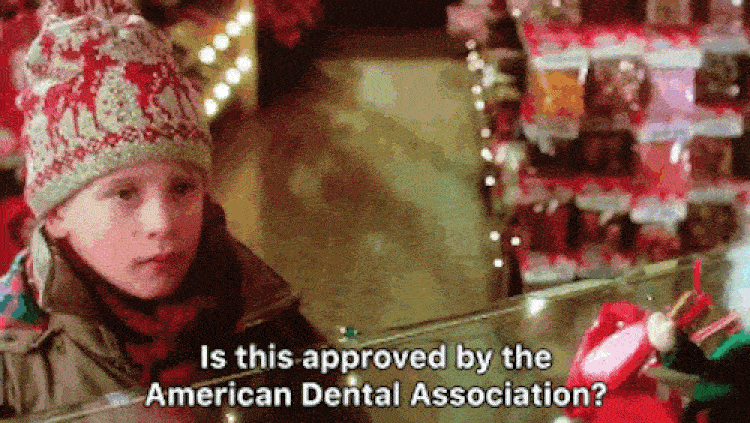 Without further ado, chew on these facts about Home Alone that you might not have know. And to make sure, they've been approved by the American Dental Association.
THE SHOVEL
Did you know the shovel-wielding neighbor, yes that old guy Marley wasn't even part of the script, and was added by the suggestion of director Chris Columbus.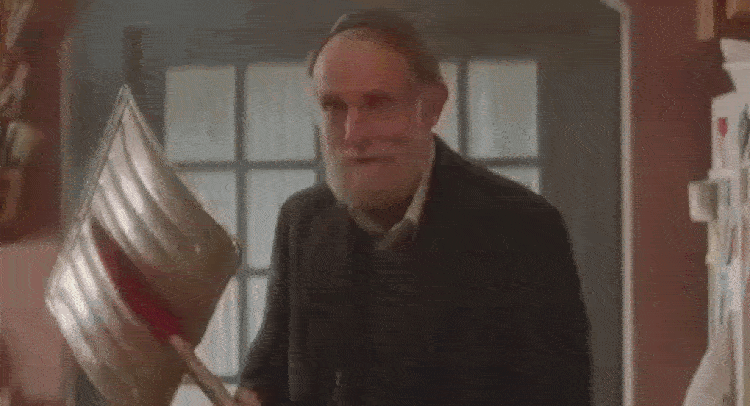 to be Home Aloned
According to William Goldman, the film's success prompted the creation of a Hollywood verb: "to be Home Aloned", meaning to have a film's box office reduced by the impact of Home Alone.
Executives would say 'My picture did 40, but it would have done 50 if it hadn't been Home Aloned,' wrote Goldman.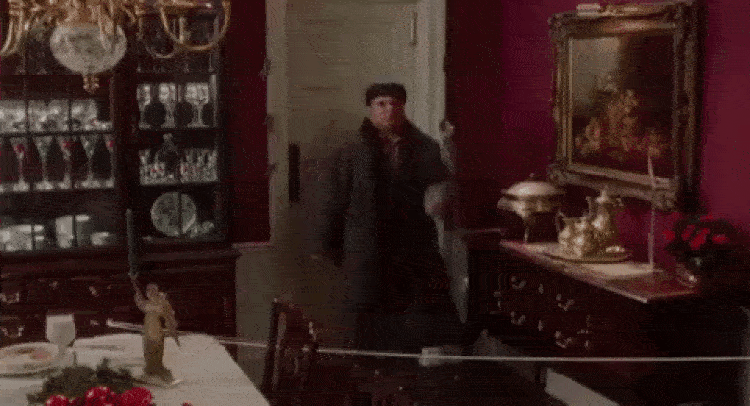 "Buzz, your girlfriend… woof!"
According to Devin Ratray, who played Kevin's brother Buzz in the film, told Yahoo in 2013 that the "girl" in the picture is actually the director's son. The Home Alone producers thought it would be much too cruel to cast a young girl as Buzz's girlfriend! "Buzz, your girlfriend… woof!"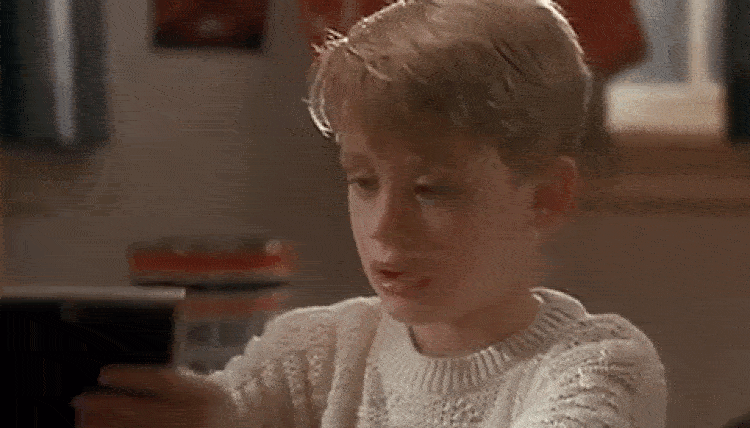 Kieran Culkin First Debut
Macaulay Culkin's younger brother Kieran Culkin made his acting debut in the film, as Kevin's bed-wetting cousin, Fuller McCallister.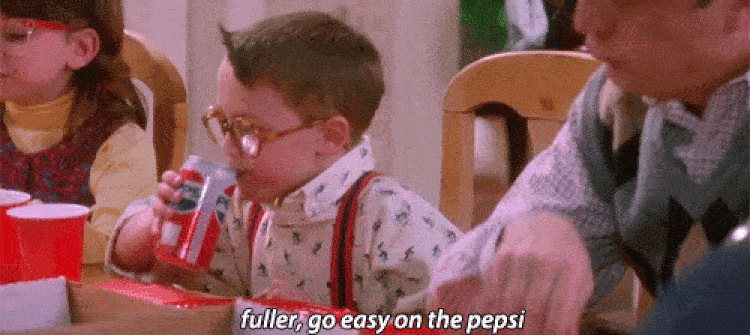 Director Chris Columbus
Director Chris Columbus has gone on to become one of Hollywood's go-to family-friendly movie directors, working on Home Alone 2 (1992), Gremlins (1984), The Goonies (1985), Mrs. Doubtfire (1993), and two of the Harry Potter movies: Harry Potter and the Sorcerer's Stone (2001), and Harry Potter and the Chamber of Secrets (2002).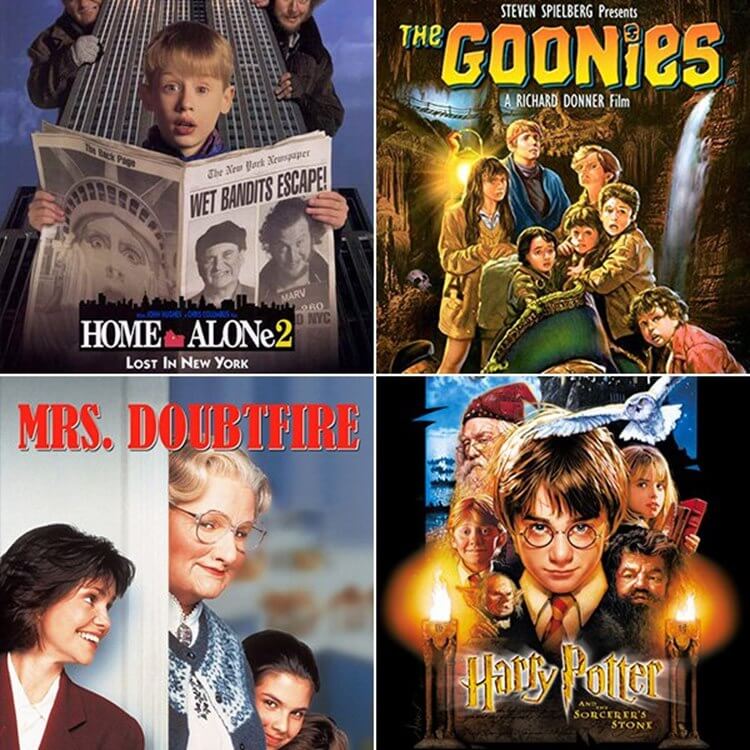 Box Office Opening Weekend
In it's opening weekend, Home Alone grossed $17,081,997 million from 1,202 theaters, averaging $14,211 per site and just 6% of the final total and added screens over the next six weeks, with a peak screen count of 2,174 during its eighth weekend at the start of January 1991.
Home Alone grossed $285.8 million in the United States and Canada and $190.9 million in other countries for a worldwide total of $476.7 million, against a production budget of $18 million.
It was the No. 1 film at the box office for 12 straight weeks, from its release weekend of November 16–18, 1990 through the weekend of February 1–3, 1991.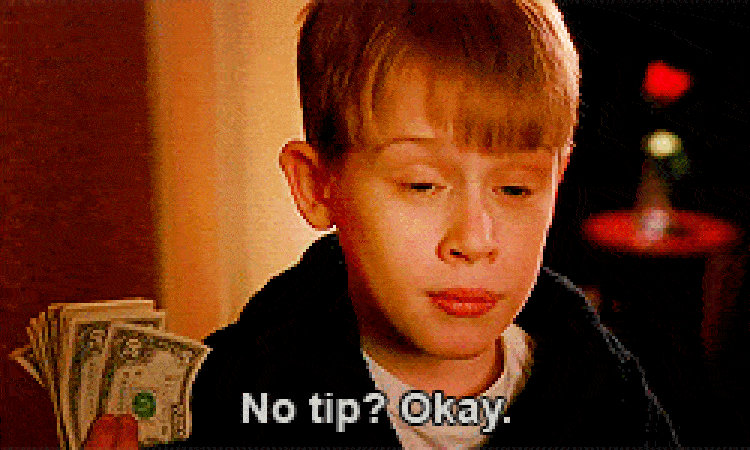 The Olympics in 1996 – 2000
Hilary Wolf, who plays Kevin's older sister Megan, landed a few roles after Home Alone but would go on to compete in the 1996 and 2000 summer Olympics in Judo.
Tourist Attraction
Located at 671 Lincoln Avenue in Winnetka, Illinois, only the kitchen, main staircase, and ground-floor landing seen in the film were all shot in this amazing five-bedroom residence. The dinning room and all other first-floor rooms, with the exception of the kitchen, were shot on a soundstage. In 2012 the two owners Cynthia and John A. sold the property for $ 1.585 million.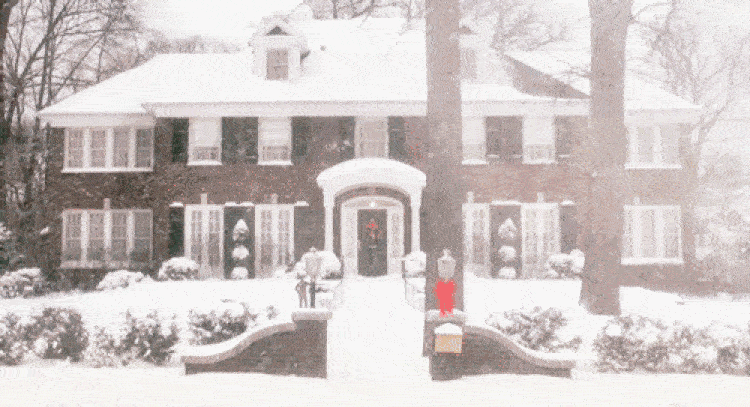 Kevin's Tree House
Kevin's epic backyard tree house was not originally part of the property. It was constructed specifically for the movie and demolished once filming ended.
Bad Words on Set
Pesci wasn't used to the whole Family-Friendly thing. With a fact that he was well know for playing in heavy movies like Raging Bull, Goodfellas, and Casino, so you see he wasn't quite used to the whole family-friendly atmosphere on the set of Home Alone — and dropped a few f-bombs as a result of that. Director Columbus tried to curb Pesci's four-letter-word tendency by suggesting he use the word "fridge" instead.
He's co-buddy Daniel Stern had a four-letter word slip too. And the best part.. it wasn't cut out of the movie. He says the word "Sh*t" when he lost his shoe through the doggie door. You can still hear him saying that, skip to 55:27 mark on your DVD.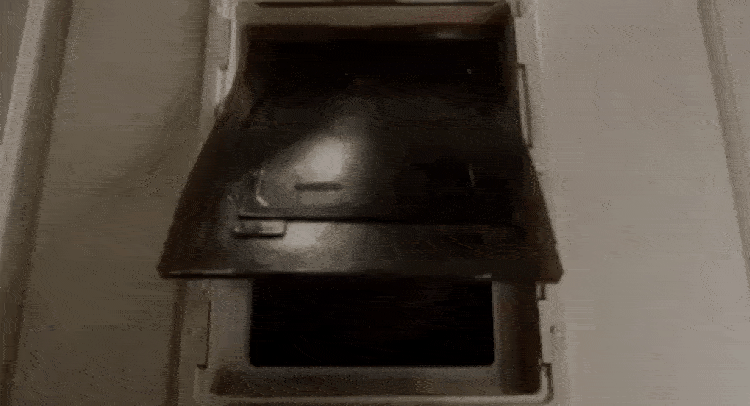 Angels with Filthy Souls, isn't Real
Don't waste your time for searching to Angels with Filthy Souls, the gangster movie Kevin is seen watching. Neither Angles with Filthy Souls nor is its sequel, Angles with Even Filthier Souls, which is featured in Home Alone 2 are real. Sorry about that..

Fake Snow from Home Alone is still being used
Did you know the fake snowfall used in filming Home Alone was donated to Lyric Opera of Chicago and used in a number of their productions. The fake snow in Home Alone was made from wax and plastic.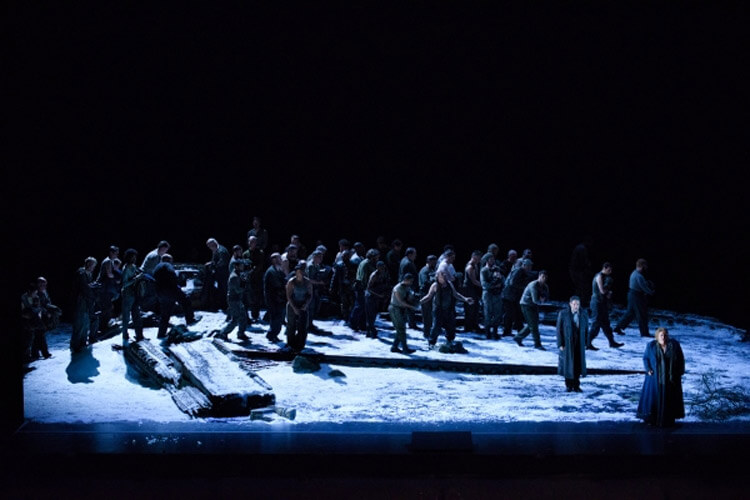 Elvis Presley is still Alive. Yeah.. I said it.
There's a conspiracy theory that Elvis – who (allegedly?) died in 1977 – makes a cameo in the film, as the beared man in the background in the scene where Mrs. McCallister argues with the desk clerk in the airport.
"You guys give up, or are you thirsty for more?"
This famous line "You guys give up, or are you thirsty for more?" was actually improvised.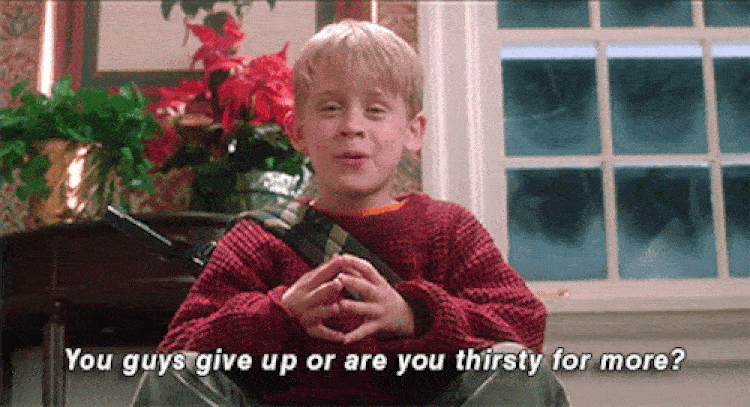 The Playboy
The Playboy Kevin finds in Buzz's room was from July 1989. In case you were wondering, the centerfold was Erika Eleniak, who would go on to have a recurring role on Baywatch.
Movie Poster
Kevin McCallister expression on the poster for the movie Home Alone was inspired by Edvard Munch painting, "The Scream".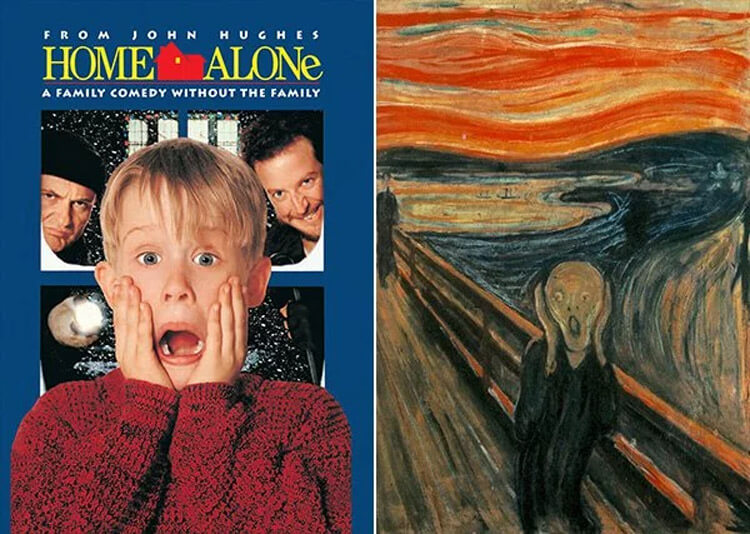 Some Facts about some scenes
Director Chris Columbus has storyboarded a dream sequence where the house comes to life and torments Kevin. Because of the expense, the scenes were ditched and only the angry furnace in the basement remained.
The scenes supposedly set at Paris-Orly Airport were shot at O'Hare International Airport. And those luxurious business class seats they're taking to Paris? Those were built on the basketball court of a local high school—the same school where the scene in which Kevin is running through a flooded basement was filmed (the "basement" in question was actually the school's swimming pool). In fact the production was shot entirely within the Chicago area.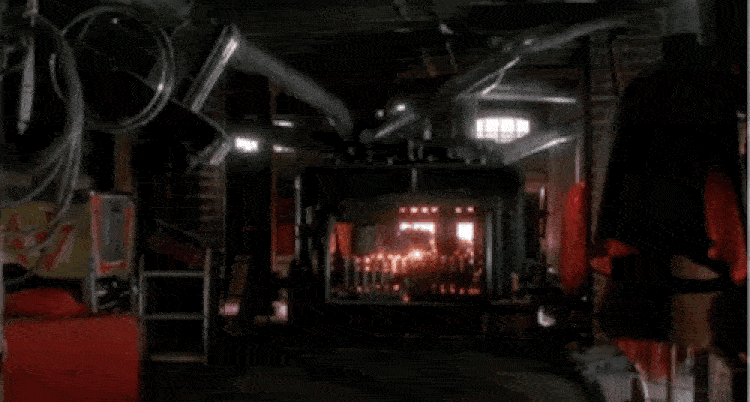 The Tarantula on Daniel Stern's Face? Yup, that spider was the real thing.
At one point, Kevin places a tarantula on Marv's face. Yep, that hairy spider was indeed real. Daniel Stern agreed to let it happen—but he'd only allow for one take. What wasn't real? That blood-curdling scream. In order to not frighten the spider, Stern had to mime the scream and have the sound dubbed in later.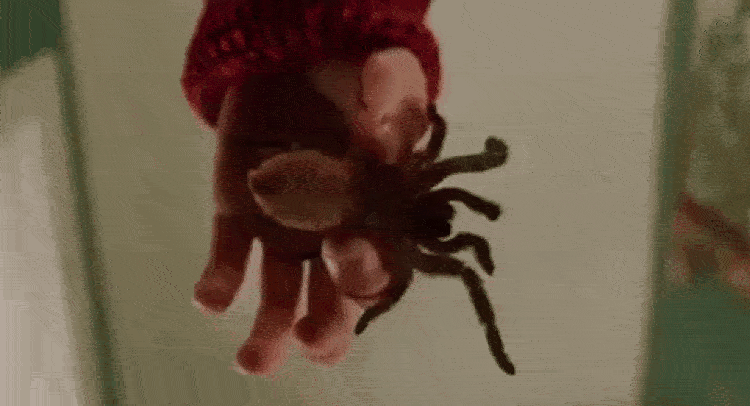 What wasn't real was Marv's food during his barefoot scenes, Daniel Stern wore rubber feet instead.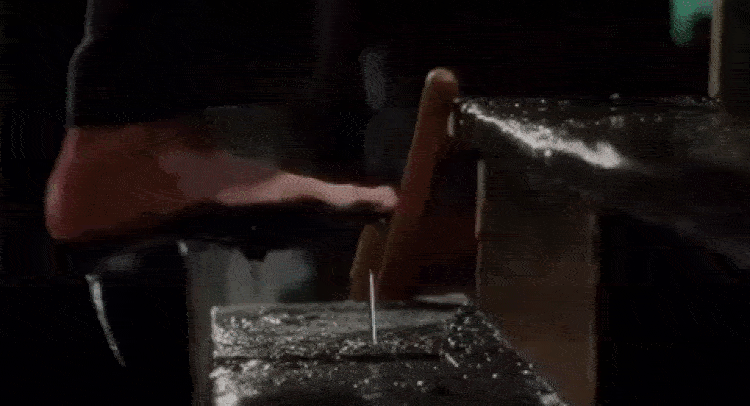 The scene where the Santa impersonator's car stalls out was real, the car actually died during filming.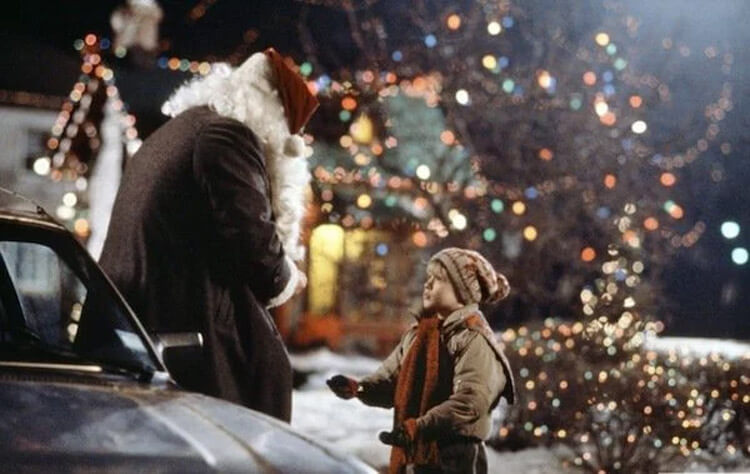 Thanks for Reading