Valencia to Marbella
I woke up early and looked out the window at my hotel room. There was clearly tension and excitement in the air as the Runballers had already been down in the car park to pull their cars out in front of the hotel getting ready to go. No one was going to be late! I got to be a "co-co pilot" with Team Convoi Exceptionnel from the UK and I got the opportunity to experience a different kind of team spirit!
These guys had it all planned and were taking the final day seriously, although there was no price for being first in the Runball Rally, it was their own personal goal. From the night before I had realized that it wasn't just their goal, some Runballers were plotting and planning and asking favors to add a little extra to the game.
Runball Rally 2016 – DAY 7 Valencia to Marbella
Video by KONTROL

The final video of our 2016 Coast to Coast edition. Stay tuned for the full aftermovie soon!

Geplaatst door Runball Rally op zaterdag 4 juni 2016
The Drive
The drive to Marbella was around 670 km and the weather was perfect. This time it was so exciting to be able to track all the teams with the trackers that had been handed out in the beginning of the rally. Tom and Tom were thrilled when we arrived to Nikki Beach Club Marbella as their goal was accomplished after just around 5 hour drive, which to be honest felt only like an hour!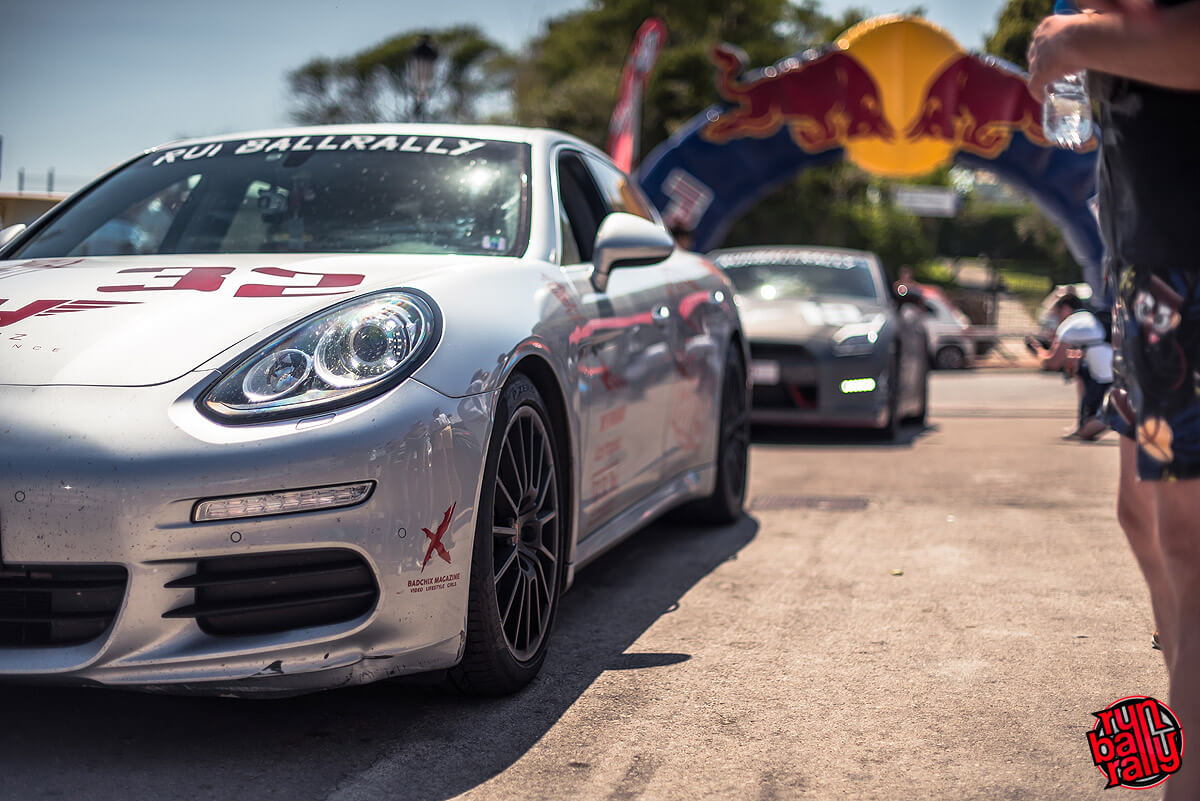 We were welcomed by a huge Redbull gate and hot girls waiving flags. Once we got inside we sat down in this amazing club in a reserved area and it took us a while to realize that the rally was over. What a feeling, those places we'd been to, those memories we had made, all these amazing people we met along the way…. It cannot be described in words!!!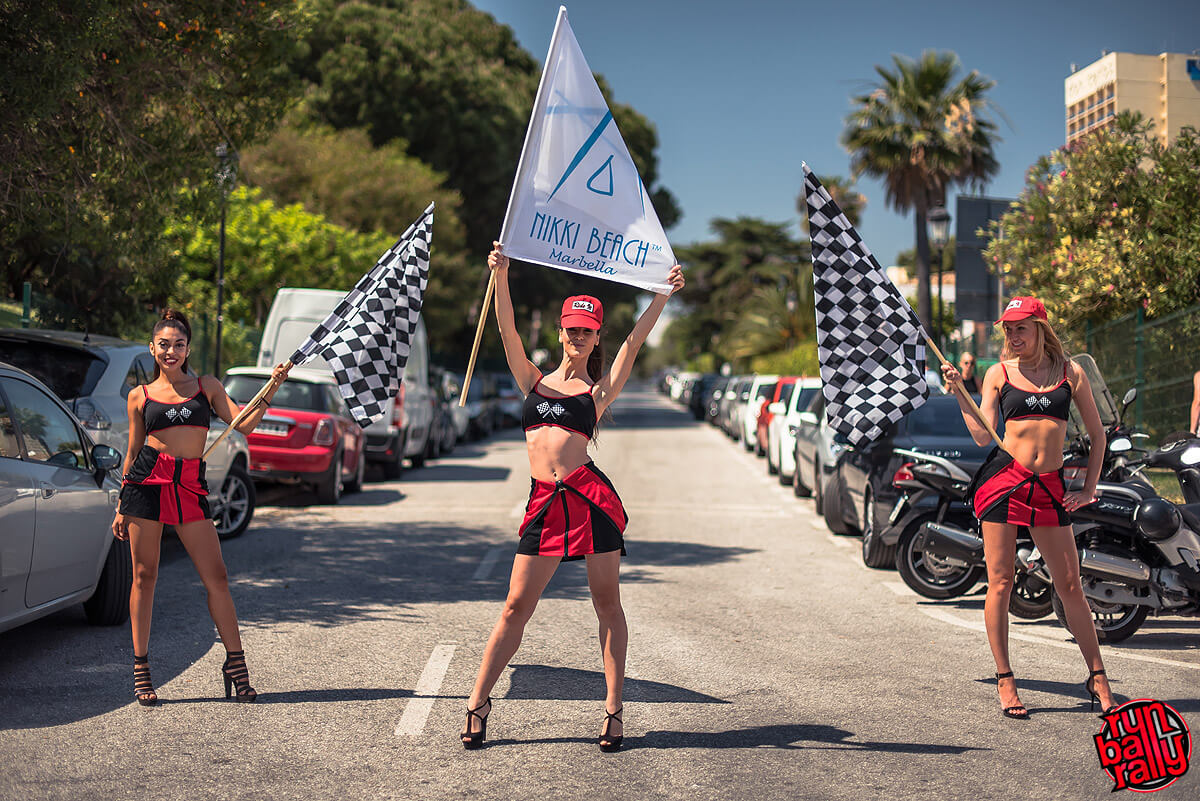 When all the Runballers had arrived at Nikki beach the award ceremony started and congratulations all winners again. Congratulations all Runballers, staff, camera crew, sponsors and organizers for the most perfect road-trip ever. Thanks for letting me be a part of this journey, hope to see you again!
Badchix Aníta out !