Welcome!
Welcome to our brand new website.
After months of tinkering with it, it is time to release the beta version to you, our loyal visitors.
The website is not only faster in loading times and performance, there are countless features built-in that we will release one by one in the coming months.
Badchix.com's 15th anniversary
In addition to this, I would like to raise a glass with you on Badchix.com's 15th anniversary! And that is quite a number for a blog. We have seen a lot of colleague blogs disappear over the years, but we did not want to give up and just keep going!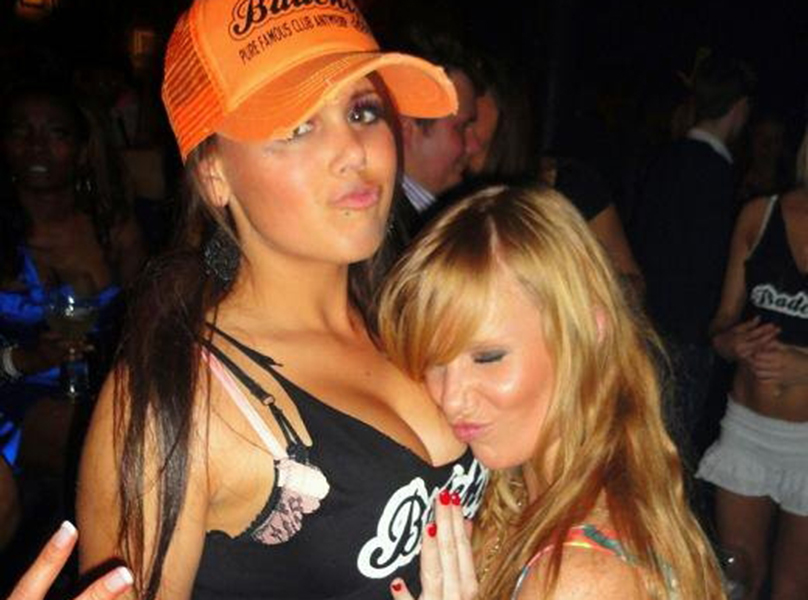 Not only would we be an entertainment website, but we clearly defined the type of humor we would publish: No politics, no negative bullshit and never uphold anybody to ridicule unless they are inviting it upon themselves. Instead, we publish all kinds of funny, hot, and awesome content, where you are able to escape reality for just a few minutes a day.. Your special happy place in the online world.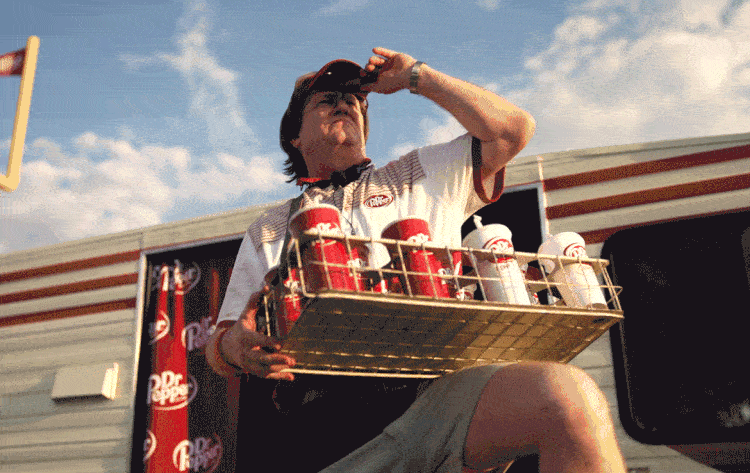 Not to forget that there are also girls on Badchix, because we figured if someone gets angry by a little cleavage, they didn't belong on the website in the first place.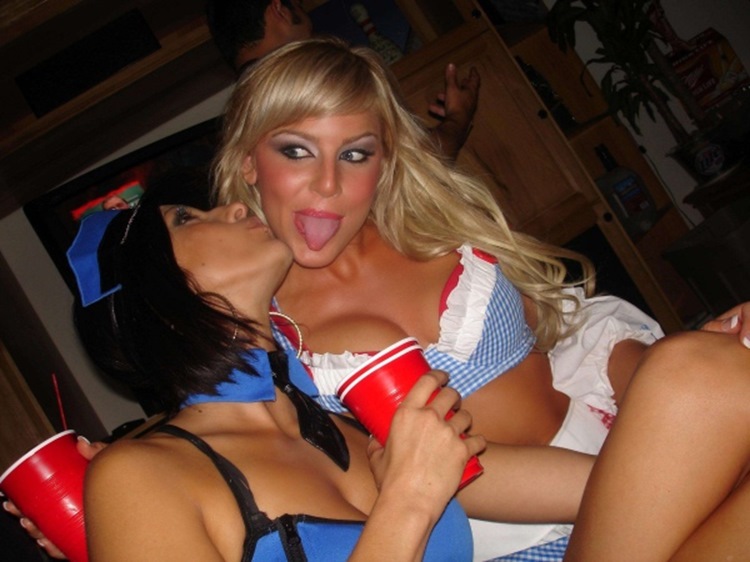 In the early years, we were also very active at numerous local festivals across the country, and we will be working on that again in the future. Not only will the Badchix girls be present at those events, we will also bring wicked shows together with our partners and you our fans!
New Features
NEW
• Stunning new responsive layout (retina ready)
• Mobile menu
• Website branding Logo
• Light- & Dark reading mode
• Homepage experience
• Category layout experience
• Article layout experience
• Review layout experience
• Related article content below each post
• If we post a trailer or any video that we wish to highlight, you are able to start the video straight from the homepage in a lightbox by clicking on the play button
• Live blog feature, when we are live on a local event
• Content types: More, Reviews, Food Recipes, Original content, and more.
• Load more button (homepage), click once and new posts will load automatically when you start scrolling
• Infinite scroll inside an article . Going from one article straight into another
• New options for content sharing
• Variation of sidebars
• Search option
• Inside the category, you are able to filter the posts as "Latest, Oldest, Random or from A to Z"
IMPROVED
• Main menu
• Loading times & Performance
COMING SOON
• More updates in the meantime.