Meet Allie Allens
In 2013, the Allen family began a journey with cancer they never could have imagined would have taken so many twists and turns. It was then that a 14 year old Allie, a vibrant dancer at Schilling Middle School, was diagnosed with a rare form of brain cancer, anaplastic ependymoma grade 3. Allie underwent a successful surgery and many months of radiation treatment. Despite the toll it took on her physically, she continued to dance, smile and inspire everyone she came into contact with. For the past couple of years, she had gotten the best kind of news expected.."NERD", or "no evidence of recurrent disease". Then…
Just a few months ago, cancer's cruel irony would invade their home yet again. This time, it was Allies mom Debbi. After finding a lump, she was told the worst possible news. It was breast cancer, stage 3. She would need immediate surgery and chemotherapy. But Debbi's battle has been far from smooth. Three hospitalizations so far, very sick from the treatments destined to keep her cancer at bay. Only out of the hospital a little over a week, Debbi, Allie, her dad Eric and brother Zach set out for her 3 month scan at St. Jude just yesterday. To only receive more bad news…Allie's cancer is back. This time in a different spot in her brain, meaning it has spread. She will undergo surgery very soon and radiation treatments once again.
Obviously, the burden on this family is beyond what most bear in a lifetime. Please join me in praying for this precious family in the fights of their lives. And please consider a donation to ease the incredible financial burden cancer takes on a family. The Allens will need to rent an apartment close to St. Jude to be there for Allies daily treatments, and she will attend school there.
When Allie Allen came home from hospital, she was surprised to see that her date has also shaved his head to support her. Because of this, Allie was particularly grateful when her old friend Brayden Carpenter showed up to take her to Homecoming…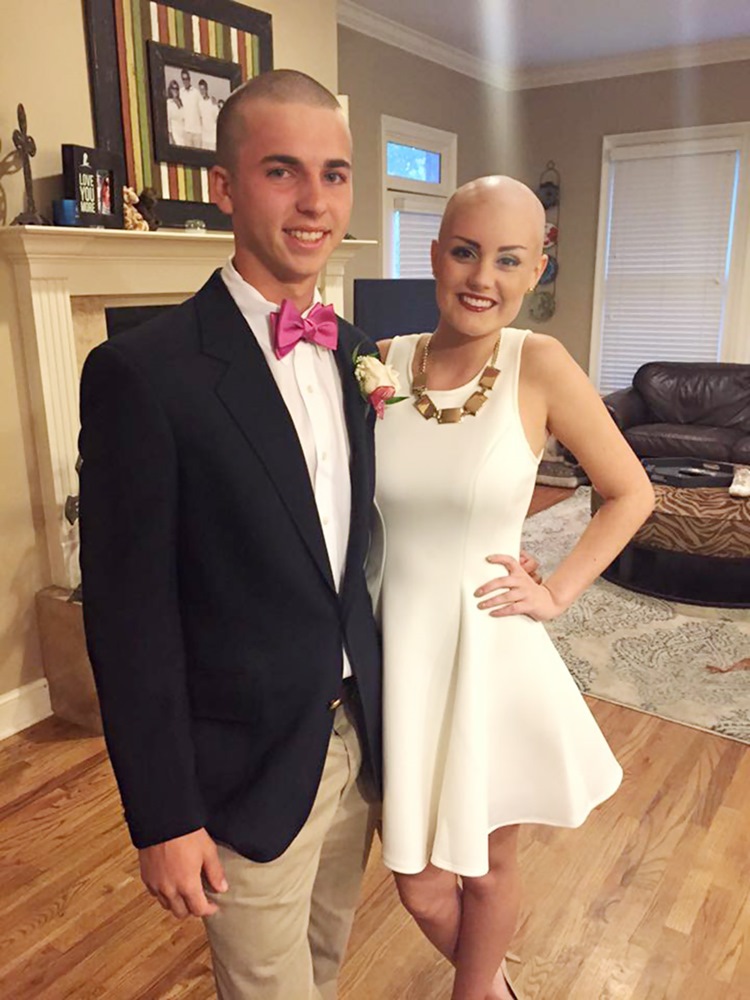 Allie was diagnosed with brain cancer when she was only 14 years old, but recently suffered a relapse and lost her hair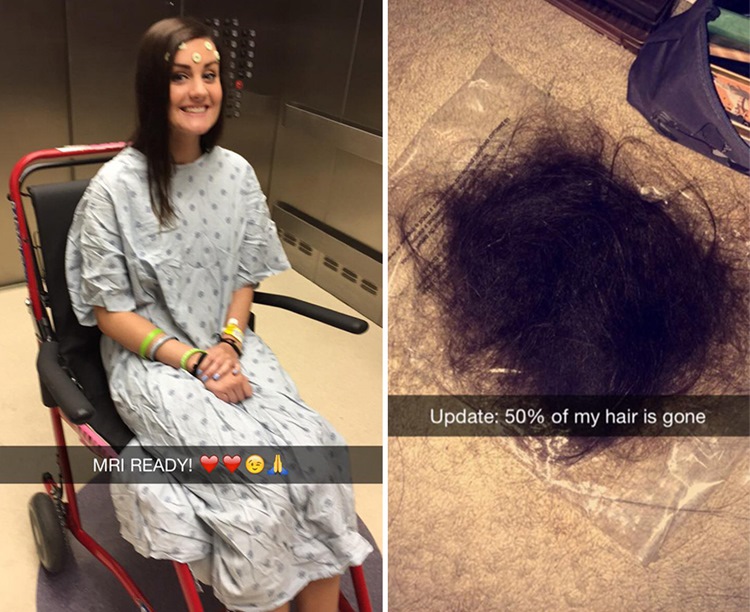 "On Saturday the majority of my hair was falling out and it was just torture to watch"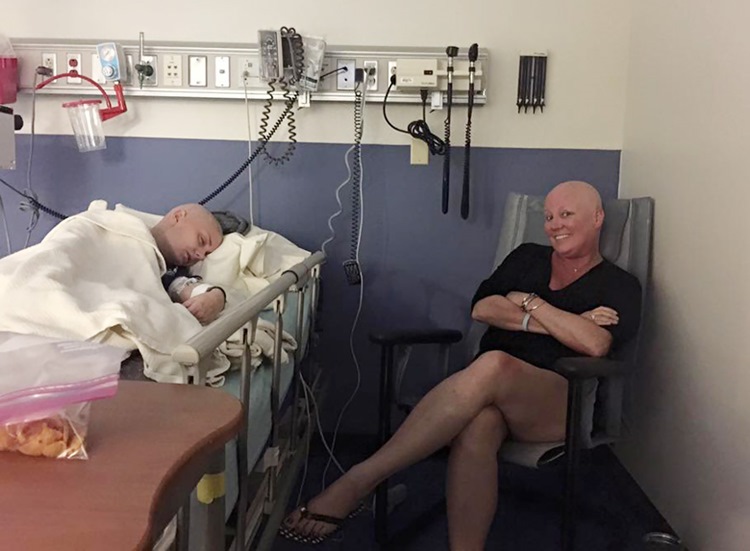 Her mother was also recently diagnosed with breast cancer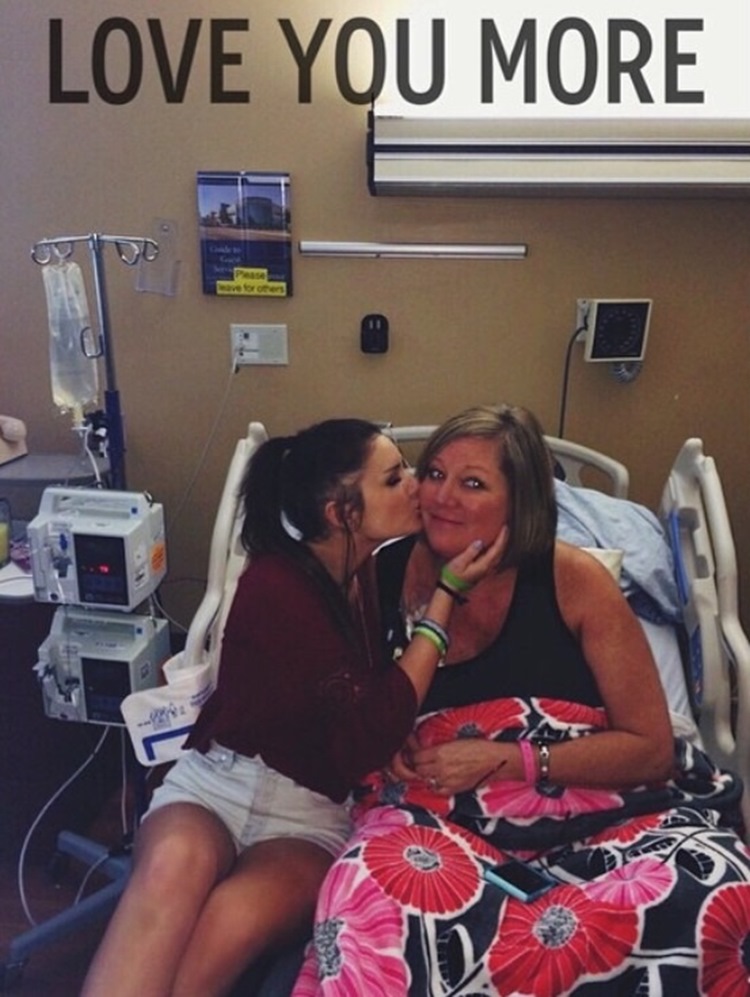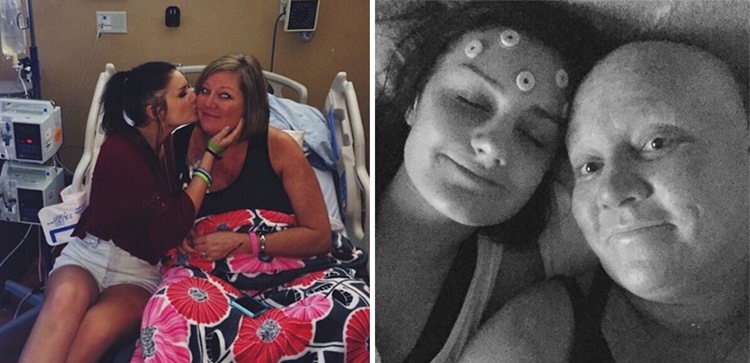 If that was not enough..In March, her grandfather died from brain cancer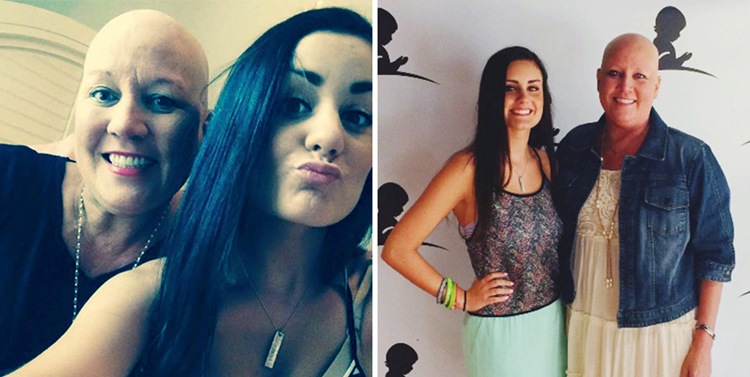 I remember waking up Sunday morning I woke up with about 2 chunks of hair left and I decided to pull a Britney Spears 2007 and shave my head. One of these pictures shows my scar now everyone can see it, but a scar is a tattoo with a better story, right?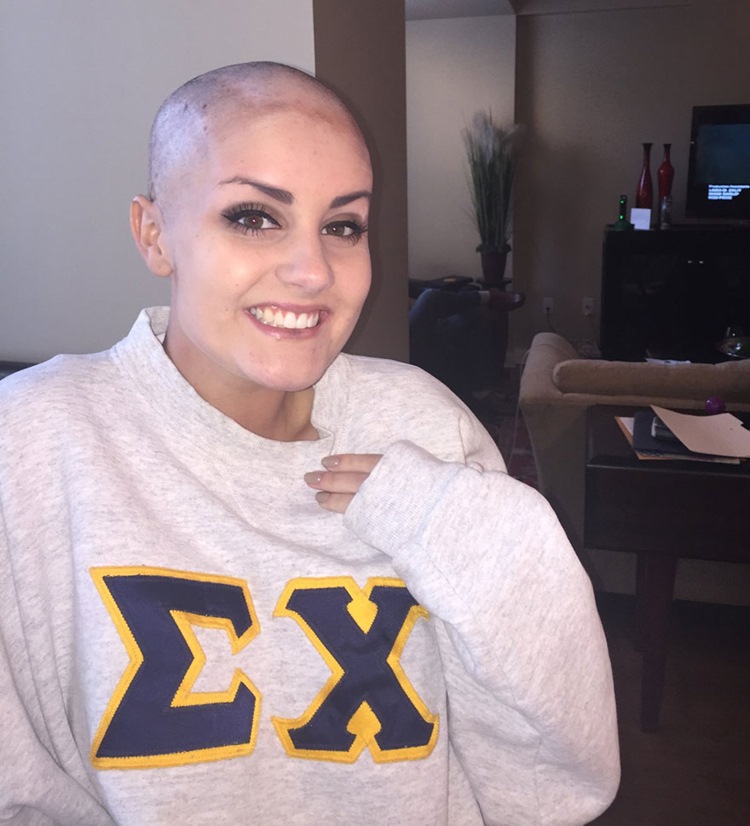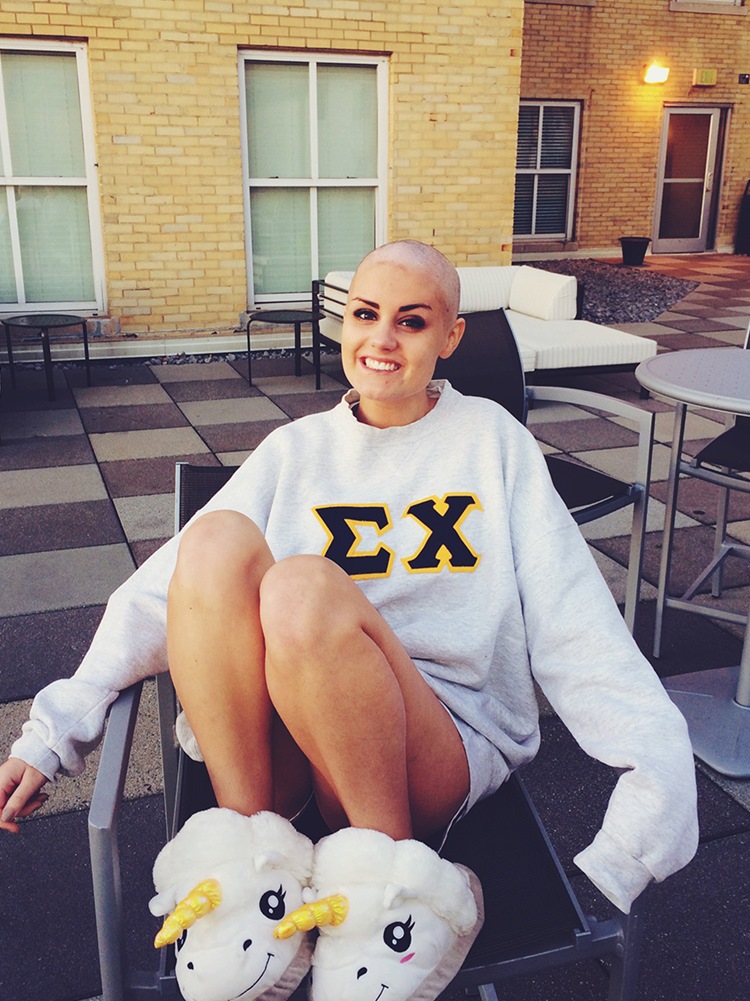 Allen's other classmates also continue to support their friend in need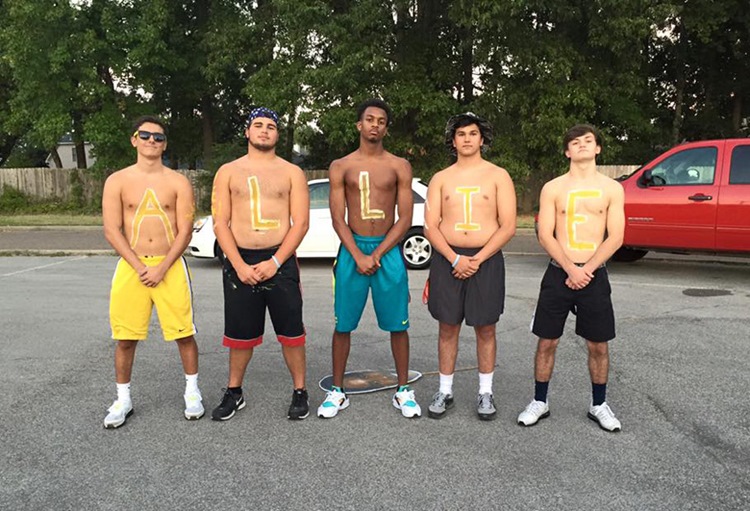 You can check out Allie's GoFundMe [button color="green" size="normal" alignment="none" rel="follow" openin="newwindow" url="https://www.gofundme.com/h97yeusxw"]DONATE![/button]