Laundry Day 2016
[dropcap size=small]T[/dropcap]he annual wash-up for fashion freak, beat addicts and the world's finest DJ's since 1998 was back. For the first time in history we went for a report at this massive music festival everybody talks about. 34.000 dance lovers came to the 19th edition of Laundry Day. With more than 100 acts spread over 12 stages, the visitors of Laundry Day definitely found a stage with their kind of music.
As we where amazed by the strange art and all the laundry over the festival.. we proudly can say this festival is unique. As we never experienced such a strange but still fun experience on the grounds of a festival. The crowd of Laundry Day is pretty awesome, with a good general age, so basically you won't feel a grandpa between all those party people.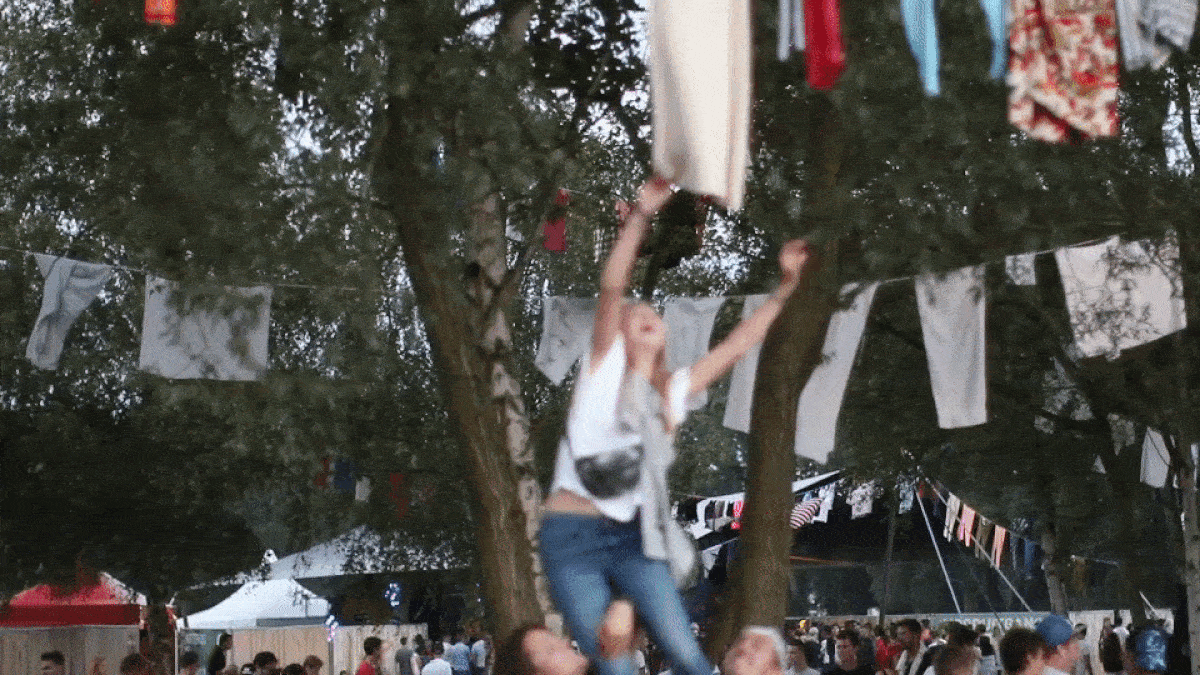 The downside of this festival, was the fact that some stages where to short in range so the music between those stages got mixed.. we call this "Stage Sound Bubbles", as we interviewed some visitors they said the same thing.. last year the festival was a bit bigger where you didn't hear a Stage Sound Bubble anywhere. A second weird thing, was the ending.. no fireworks or even a small thank you message on the main stage when the festival ended. This confused a lot of people, we even saw a few people got really confused as they didn't know what happend.. Maybe a check-mark for next year?
Overhaul, we loved the vibe.. and we hope we are able to cover this festival again.. so we can compare this year against next year!
Laundry Day – Gallery
[sociallocker id="29887″]

[alert type=white ]To load more photos, scroll a bit down and select the next page number![/alert]
[/sociallocker]