Day 4 The Luxury Day
The luxury day in Saint Tropez was amaaazing! We were all getting a little tired and this was the perfect opportunity to relax and enjoy. The teams were spread all over Saint Tropez, the beach party, sunbathing by the pool at the stunning Château de la Messardière – 5 étoiles Palace, going out clubbing again, shopping or simply just catching up on some sleep (although i think i was the only one guilty of that!).
Anyway I do believe everyone had the best time and were ready to Runball once again.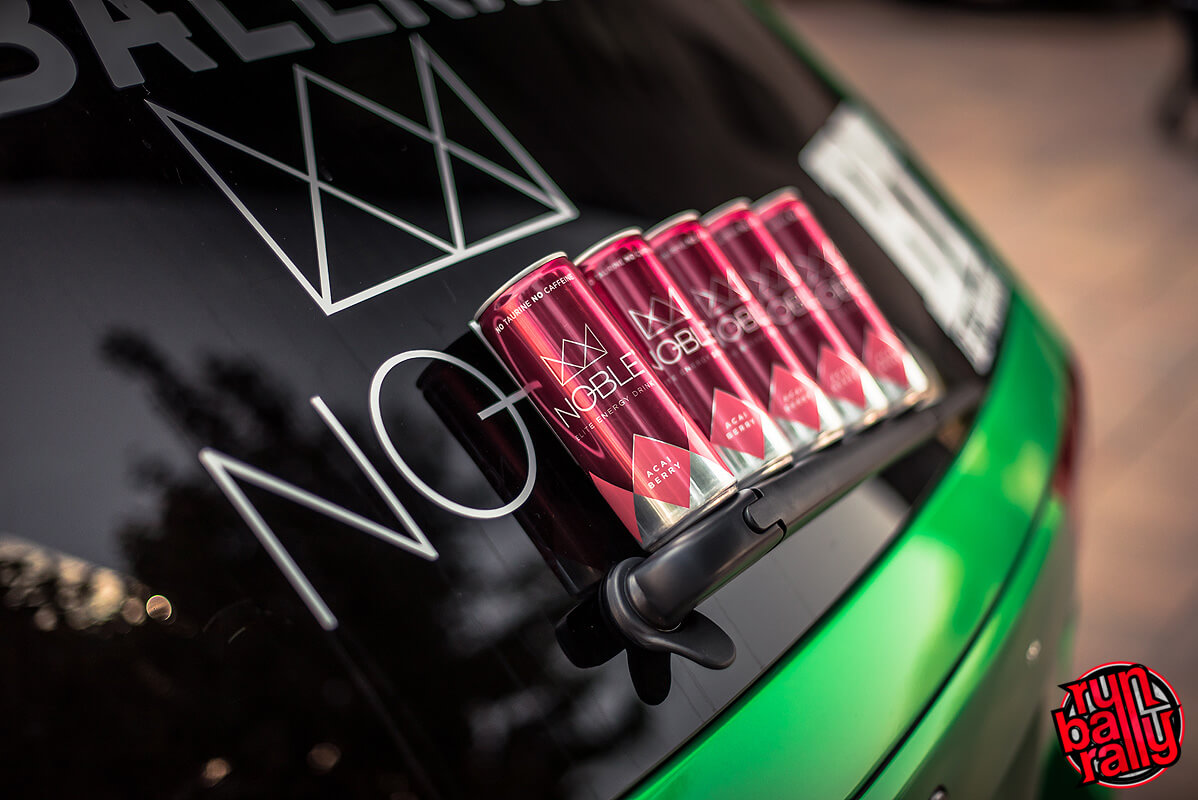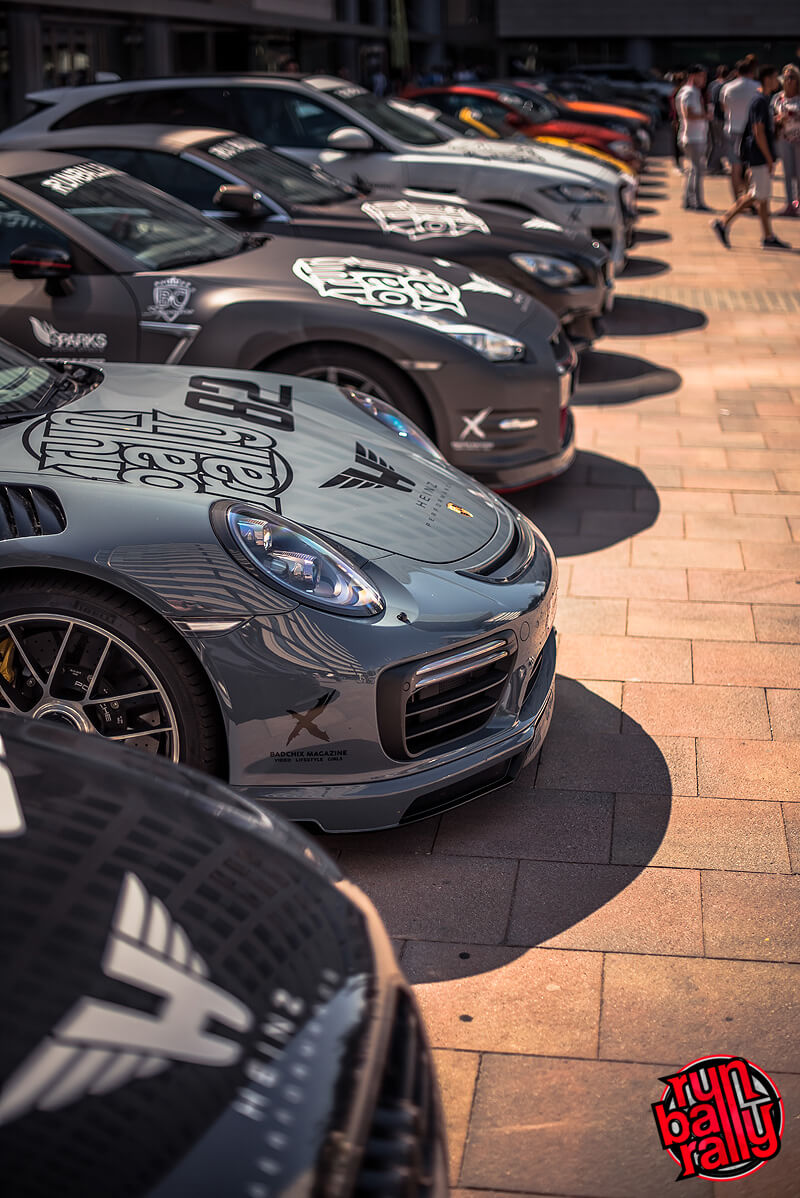 Day 5 Saint-Tropez to Barcelona
Barcelona are you Ready to Runball ?!
The weather had totally changed in our favor and there were quite many of us that shared a sunny drive on the roads towards Spain. Being a part of a group driving around on these awesome cars is just something else and I don't think anyone could not have a good time!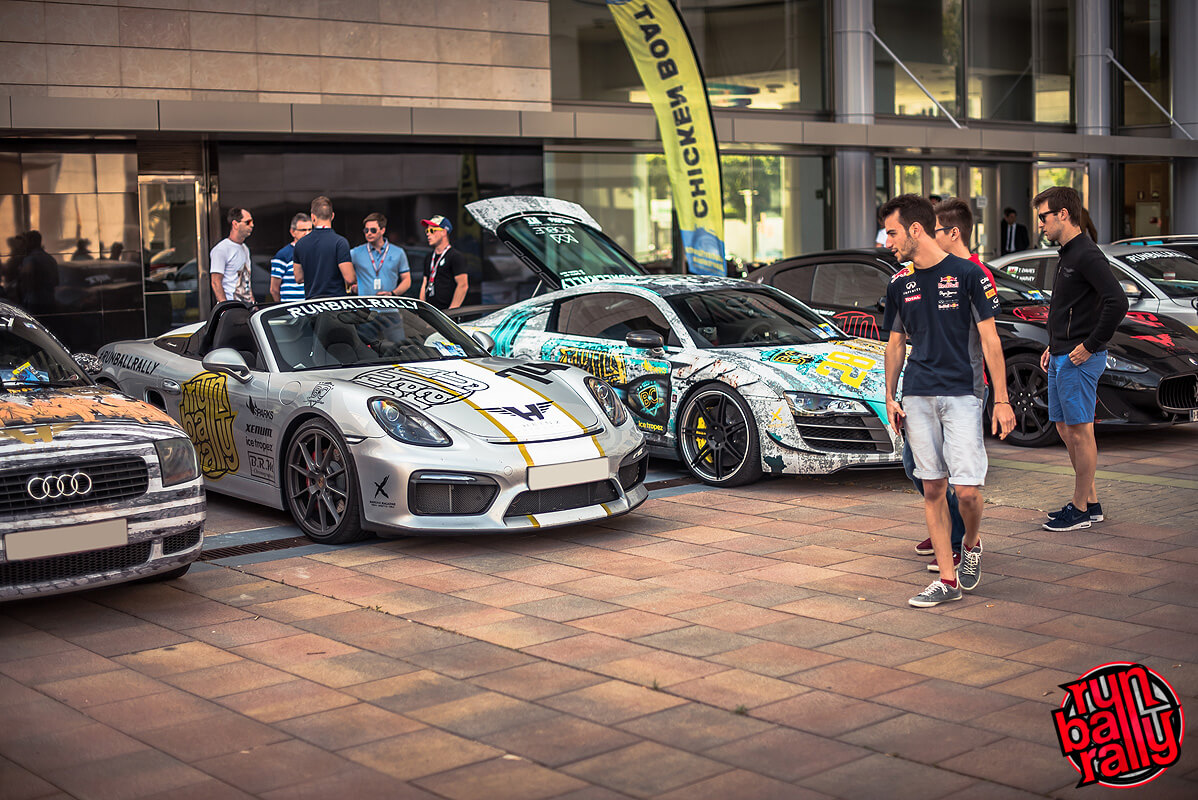 Once we got to Barcelona, we had a checkpoint at the Hilton hotel, where there was a public car show for the supercars of the rally. We were invited to a VIP poolparty on the roof and I must say that party really made the day perfect!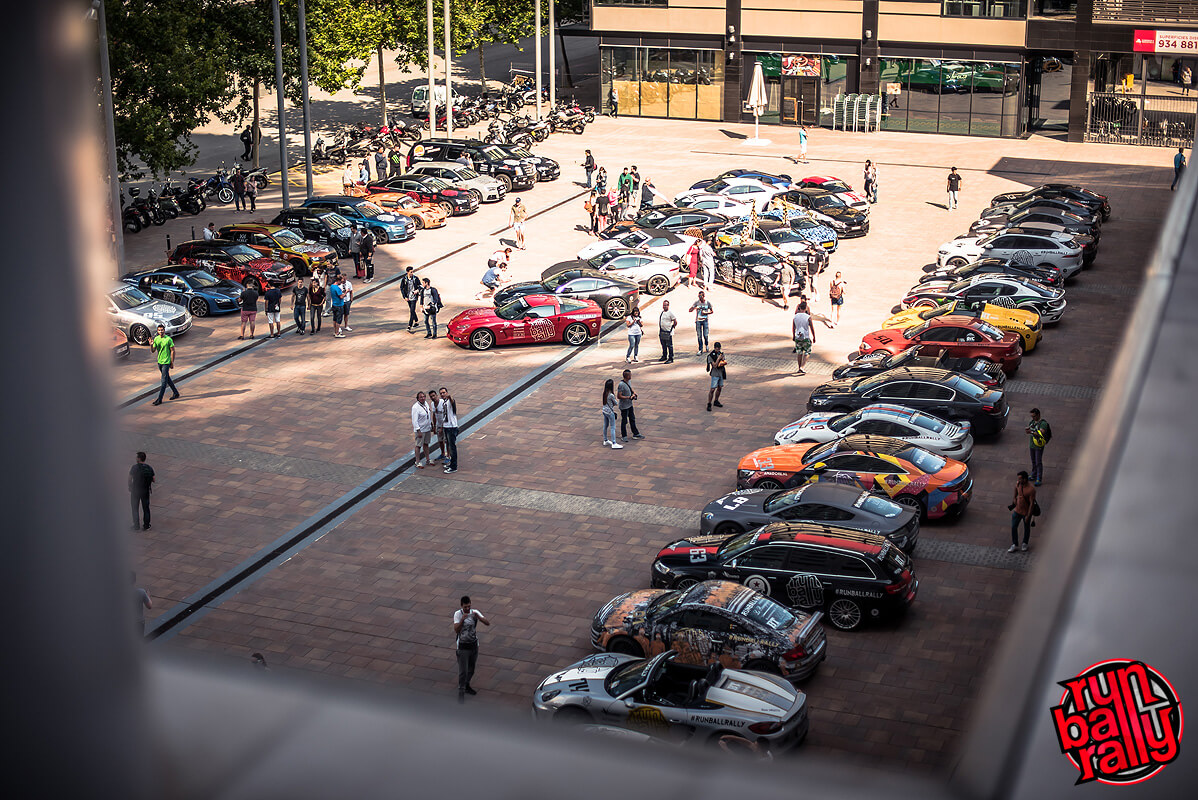 There were smoking hot monster girls hanging by the pool and the Runballers were not hating the view… After the carshow we checked into our 5star hotel, which as always, was absolutely amazing.
Now it was really time to party and we headed out to Pacha Barcelona, where the VIP area waited.
This was the night the teams went all in party, I could see that soo many teams enjoyed the company of each other at the VIP area while myself and a few other teams rocked the dance floor, pretty much throughout the night! What can i say? EPIC NIGHT!