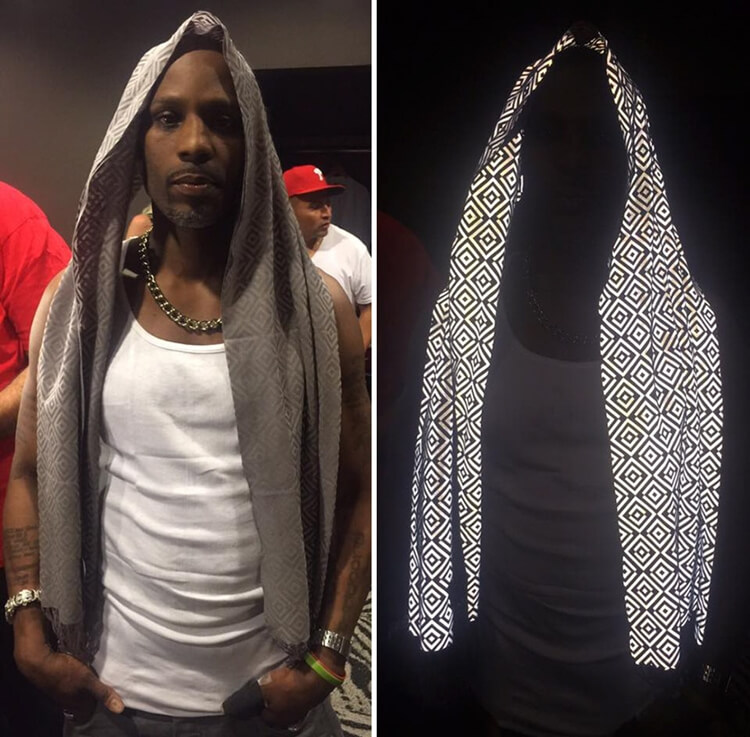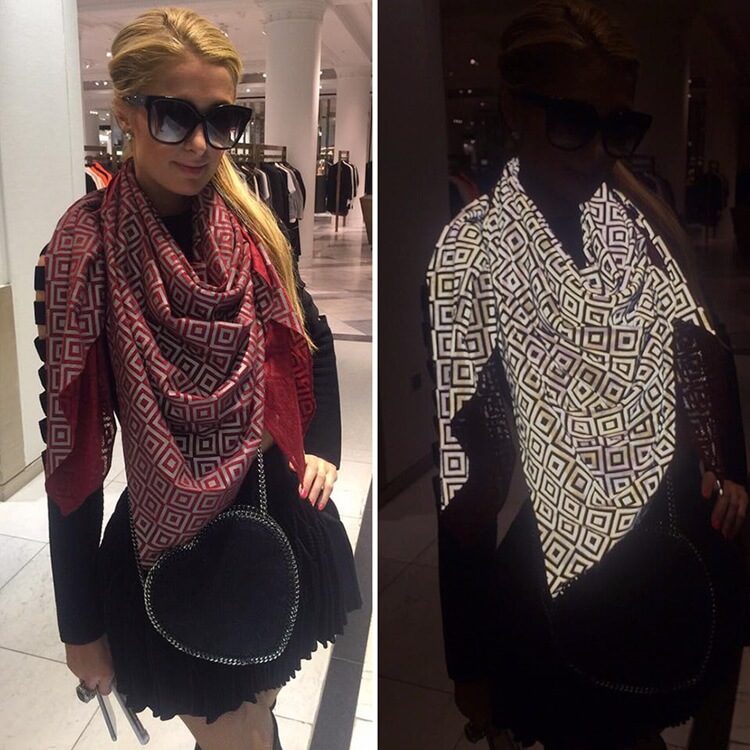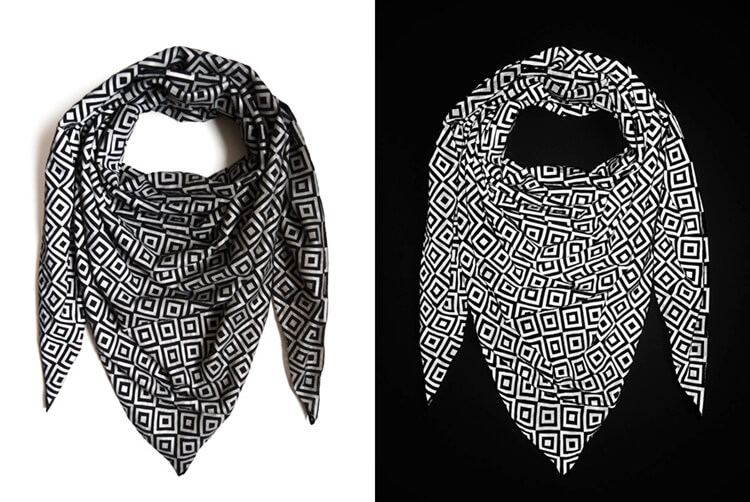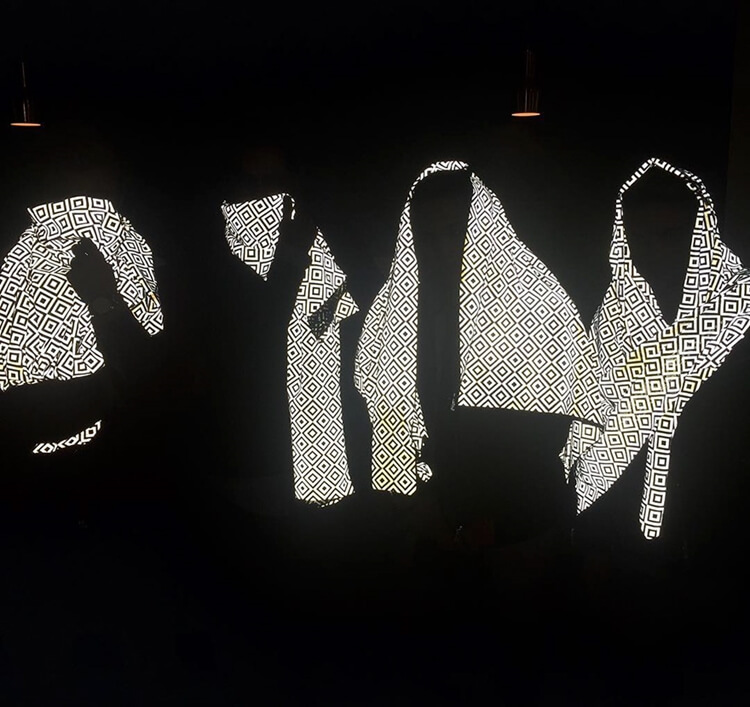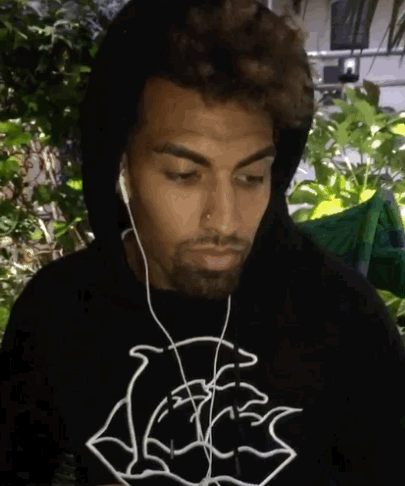 The History about the Ishu
The concept of The ISHU dates back to 2009 when Dutch-born Saif Siddiqui took a picture of friends standing in front of a bike in Amsterdam. He noticed that the bike's reflector manipulated the flash of his mobile camera in a way that obscured the faces of his friends in the picture.
He immediately realized that if developed into the right product, this feature would be an ideal solution for his friends and now available to the public who want to keep their private moments in public private. Saif put together a team of experts who dug into the science of light and reflection, and how to blend technology with fashion.
6 Years later The ISHU is released to instant acclaim.
Privacy is back!